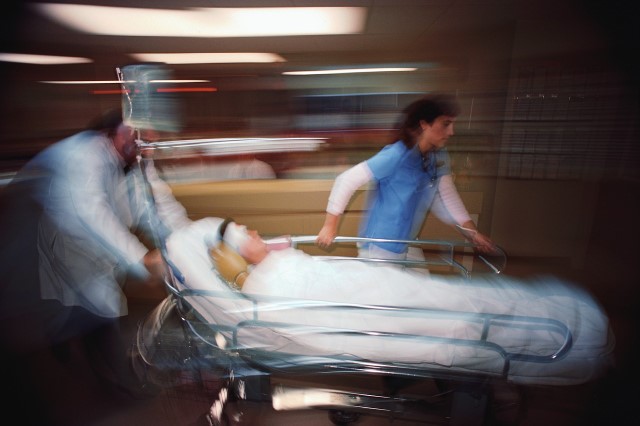 photo courtesy MSFT Office Online
Physician practices are using Time360 to ensure shifts are covered with the right personnel. Practices can create an unlimited number of calendars to support their workflows. For example, schedules be created to accomodate each physician or they can be organized around location. Our software adapts easily to your needs! No customization required.
Efficient medical practices have moved beyond paper spreadsheets, pen and paper, and inefficient "free" electronic medial record (EMR) scheduling options. By embracing Time360, our customers have increased their competitive advantage. Now they consistently schedule the right resources at the right time.
Our medical staffing software offers:
Improved Outcomes & Greater patient satisfaction
Spend more time on what matters - patient care. Avoid spending hours on scheduling. Be certain that you have the right resource in the right place at the right time!
Increased Productivity
No need to have a dedicated scheduling team. Time360 offers a simple, drag-and-drop calendar and real-time alerts that are automatically dispatched. Employees remain informed of any newly scheduled shifts, changes to existing shifts, and opportunities to pick up additional hours using our unique "Open Shift" feature.